Hybrid merges compelling scientific content and customer engagement to create innovative strategies and solutions for our clients.

The Hybrid approach delivers memorable and impactful experiences for your customers.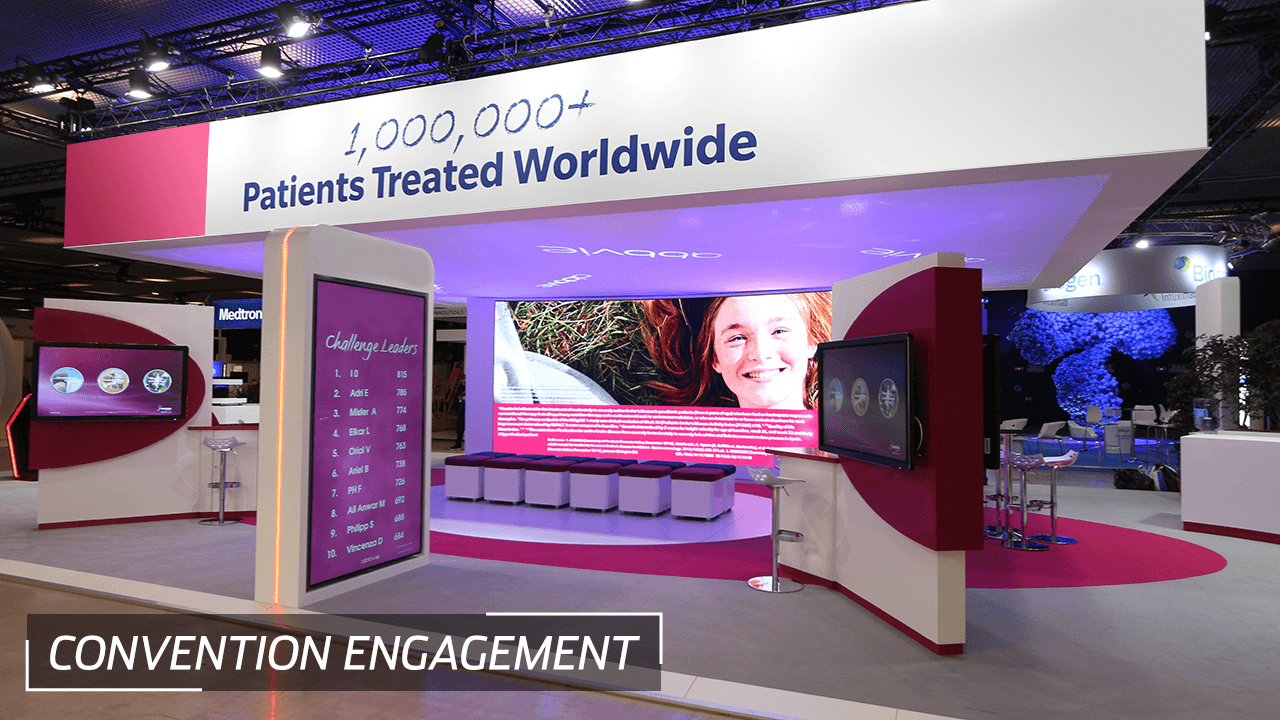 Convention engagement
Hybrid's comprehensive exhibit offerings include convention strategy, logistics, booth design, gamification, detailing platforms, AR/VR, and animation. Our experiential convention solutions educate and engage medical audiences.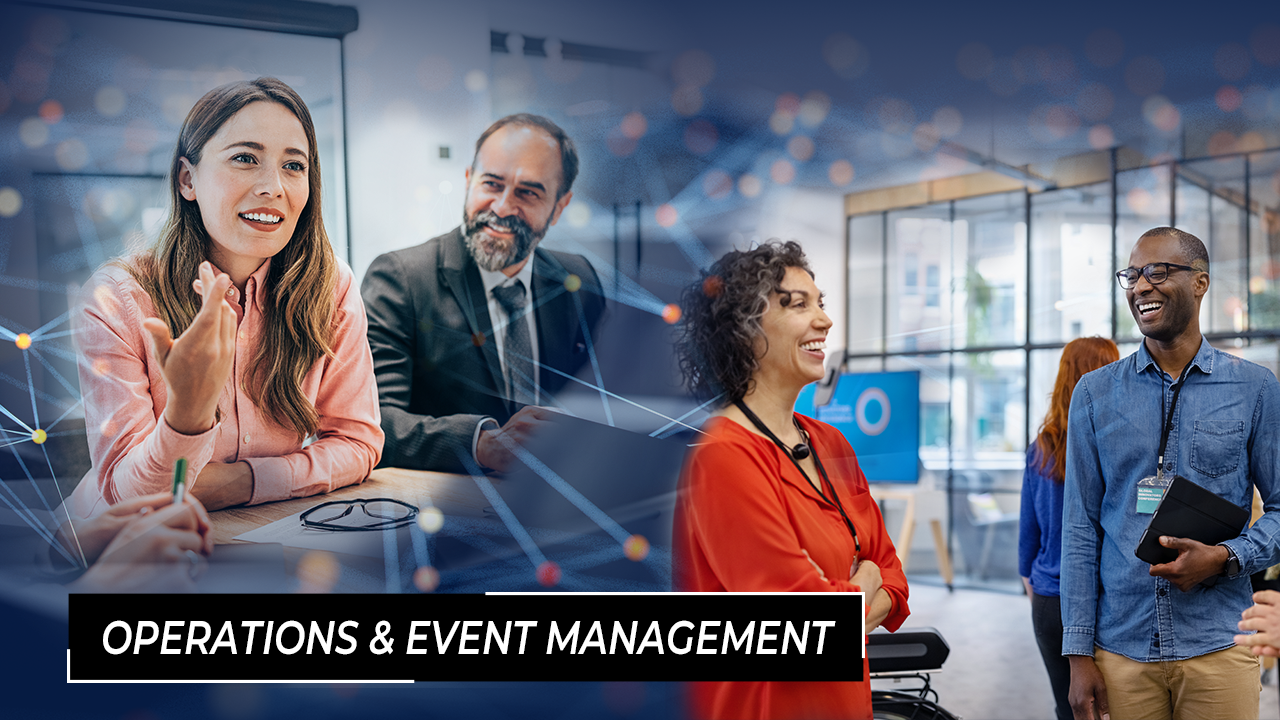 Operations & Event Management
Hybrid has extensive experience executing detail-oriented events, including internal and external meetings, advisory boards, broadcasts, KOL engagement, and conferences. These are all offered in live, virtual, and hybrid deployments. Our in-house event management, content, creative, and development teams give you all the tools you need for seamless event execution.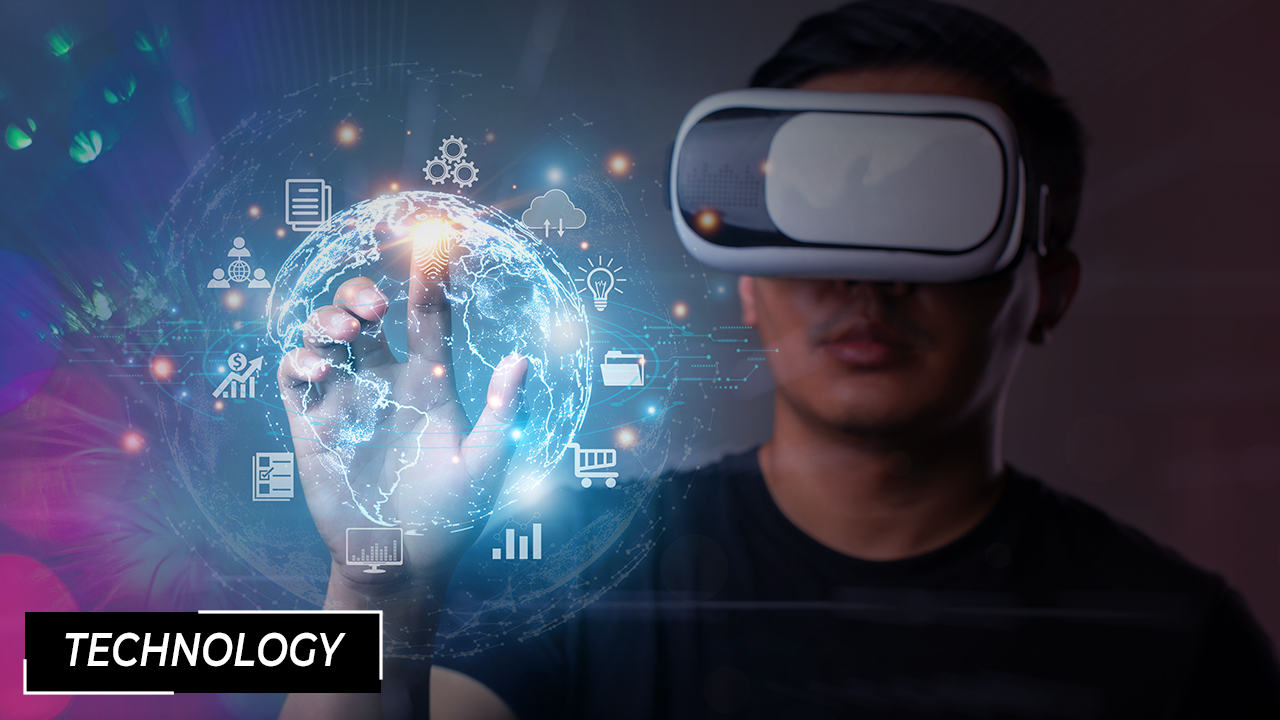 Technology
Hybrid's in-house development team partners with strategy and medical teams to create engaging websites, VR, AR, applciations, detailing platforms, gamification, and more. Our cutting-edge technology delivers engaging digital interactions.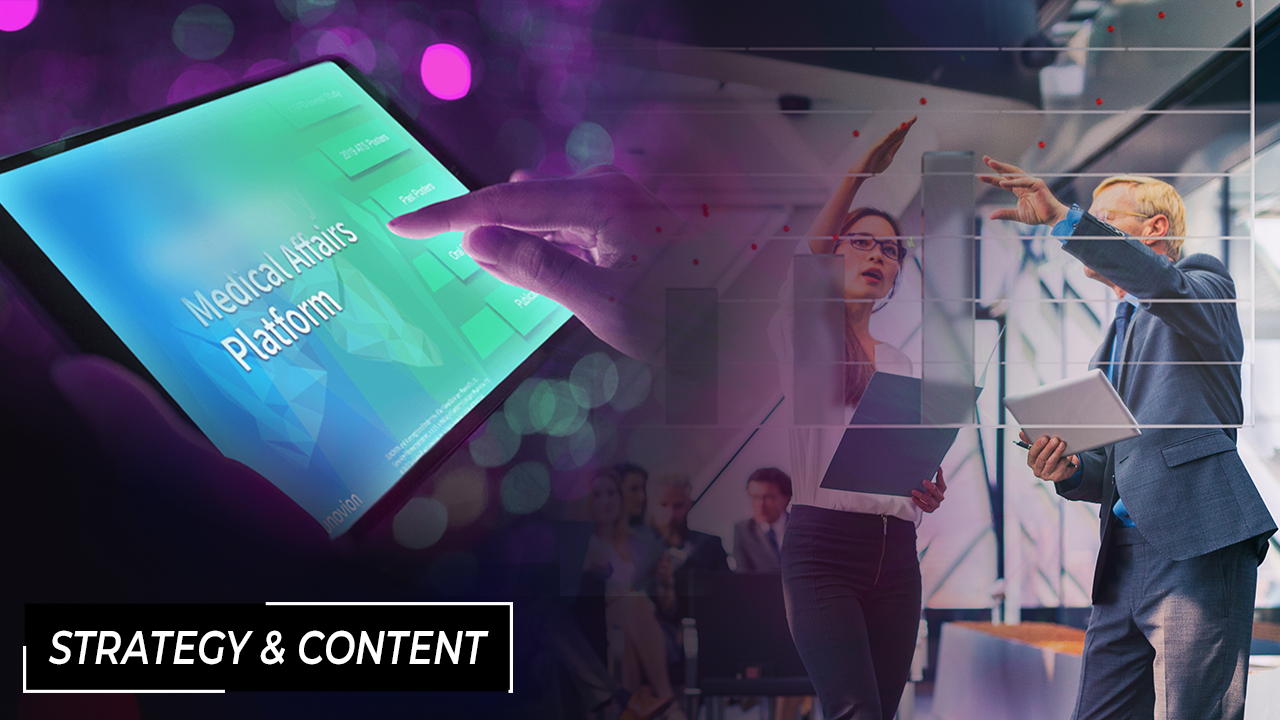 Strategy & Content
Scientific content and strategy are the foundation to everything Hybrid does. We transform and evolve medical content to ensure that our client needs are met. Our dedicated medical, strategy, creative, video production, and animation teams deliver visually compelling, scientic products, such as presentations, infographics, medical animations, videos, and more.
Our fully in-house teams include client service, medical, creative, and software development.

We create polished, customized solutions tailored to your needs and provide comprehensive support in both the live and virtual world.
With an agile and flexible model, Hybrid has helped clients across product lifecycles, roles, and responsibilities redefine expectations and deliver comprehensive engagement to their customers.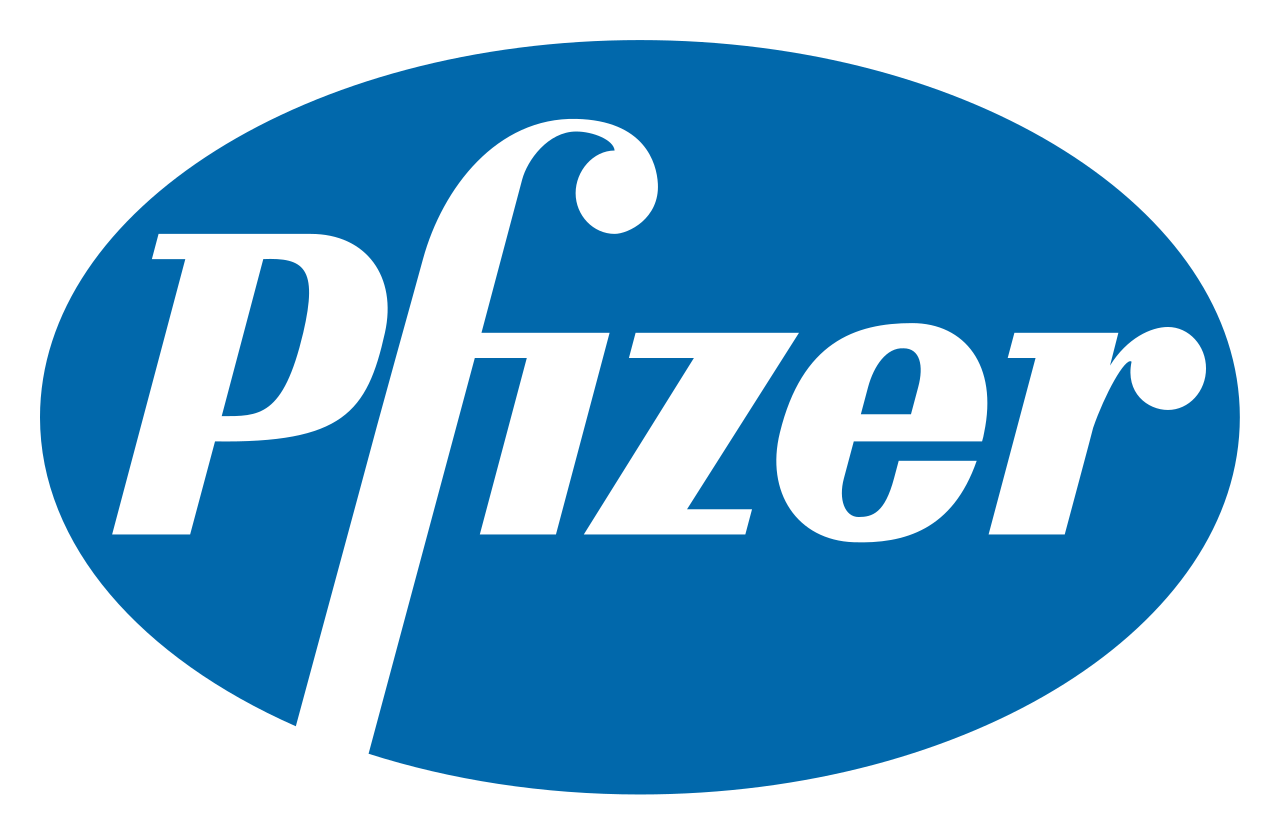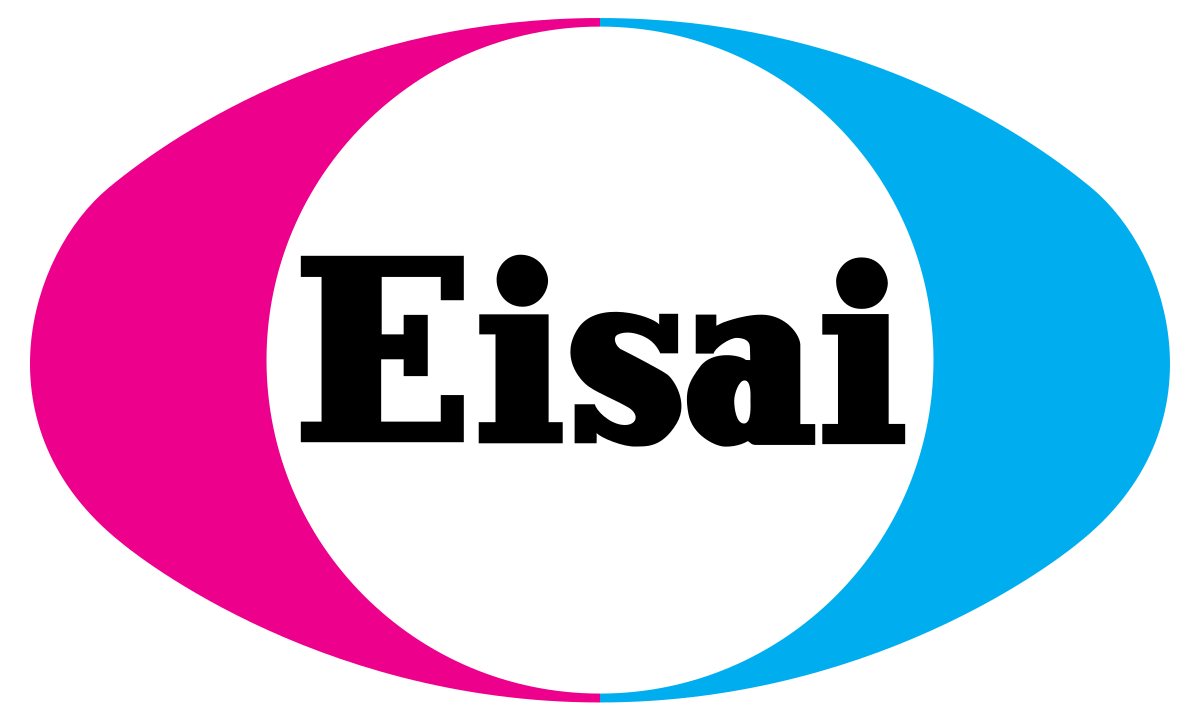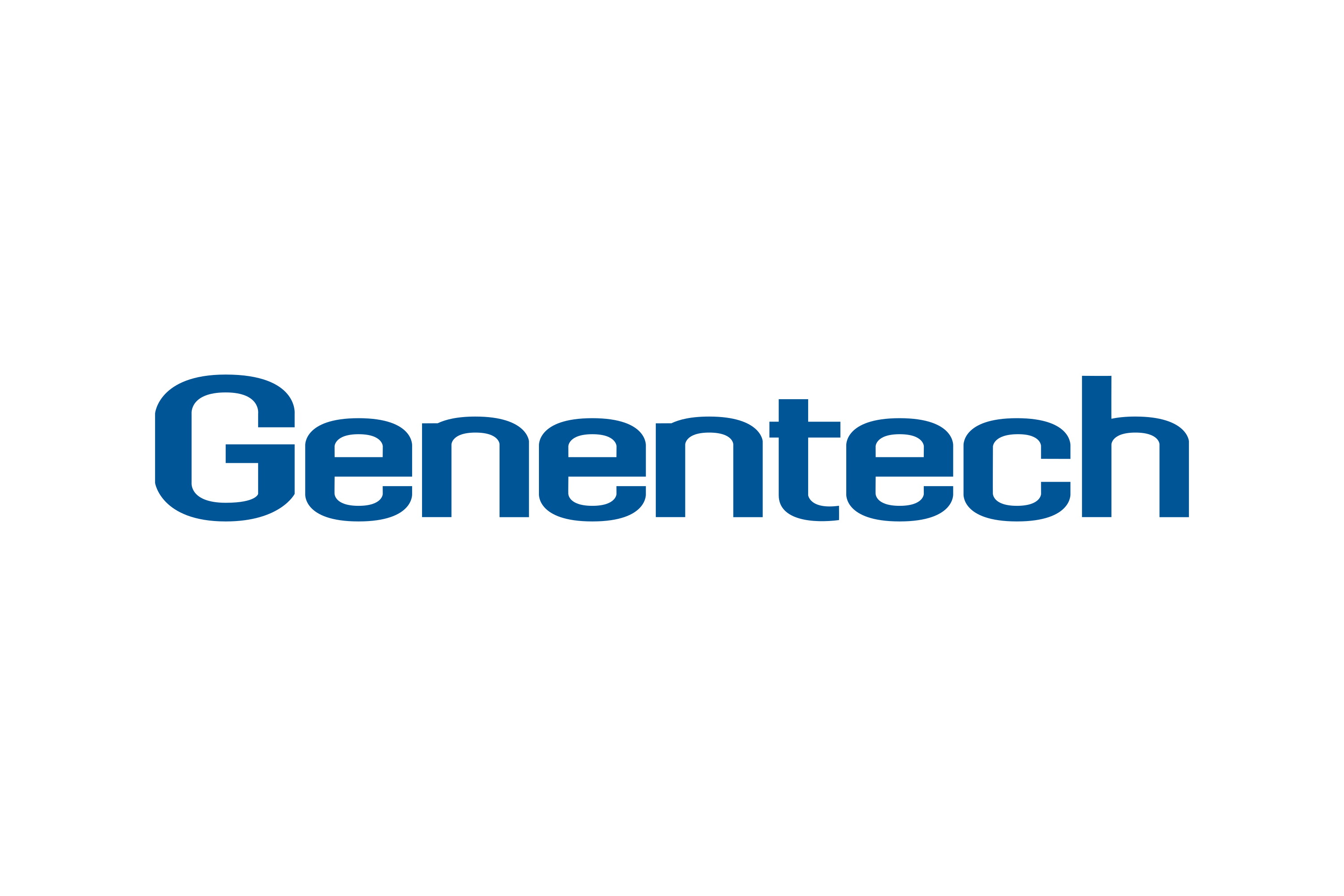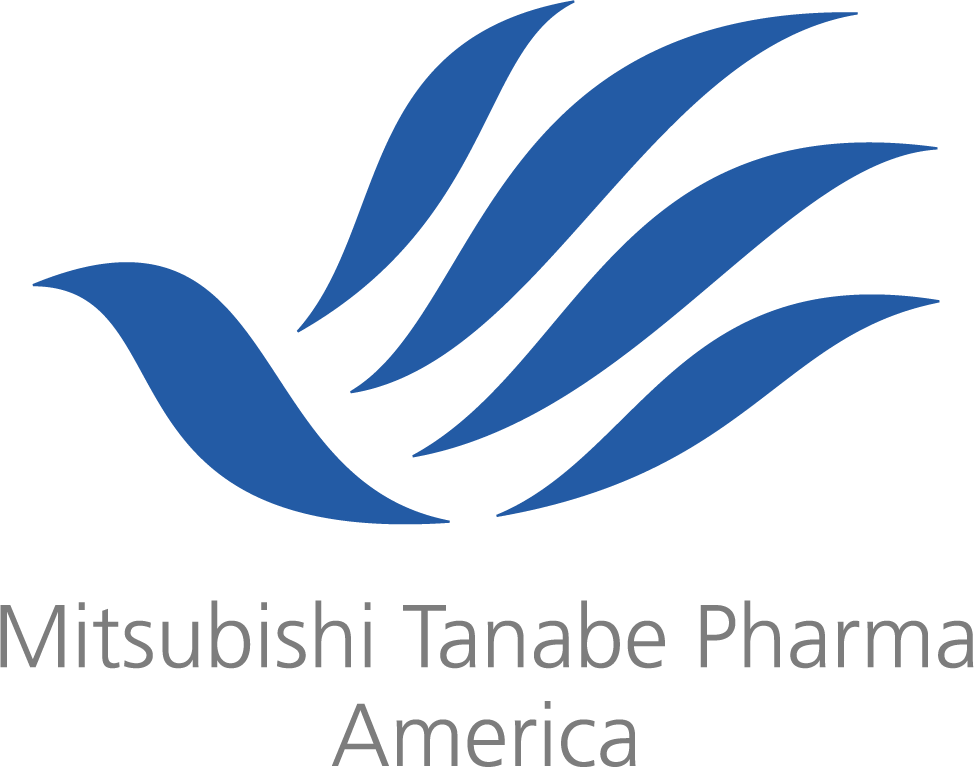 Have a question about HYBRID's services or have a specific need? Reach out to us.